Enticing Thailand (Deluxe)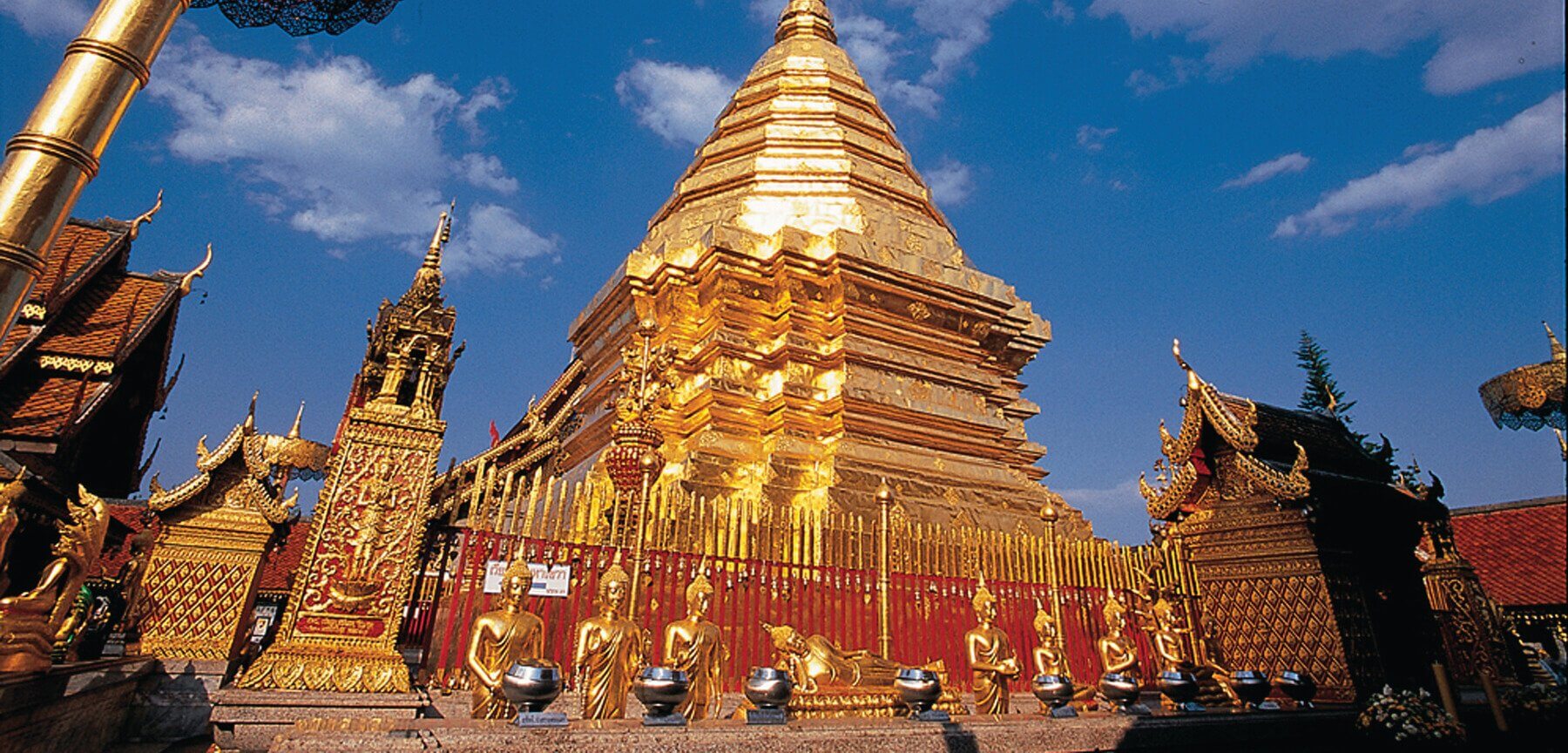 Enticing Thailand (Deluxe)
Arrive this morning in Bangkok, the vibrant and throbbing capital city of Thailand. You are welcomed and escorted to your hotel. Built on the banks of the Chao Phraya river, this "City of Angels" has a fascinating appeal that is difficult to resist. The day is at leisure to relax and recover from the long flight.
8 nights accommodation at your choice of hotel with private facilities
Daily breakfast
Arrival & departure
...
Educational and Learning
Romance and Honeymoons
Sun and Sand

With 85 years of exemplary service in travel, SITA World Tours is the go-to tour operator for exotic destinations worldwide. Headquartered in Los Angeles, SITA is renowned for its highly experienced team of international specialists and is dedicated to travel excellence in every element of its tours. SITA is a deluxe, luxury tour operator specializing in customized, Group and FIT travel. Our well planned tours focus on a destination's culture, history and are provided with the greatest value
...